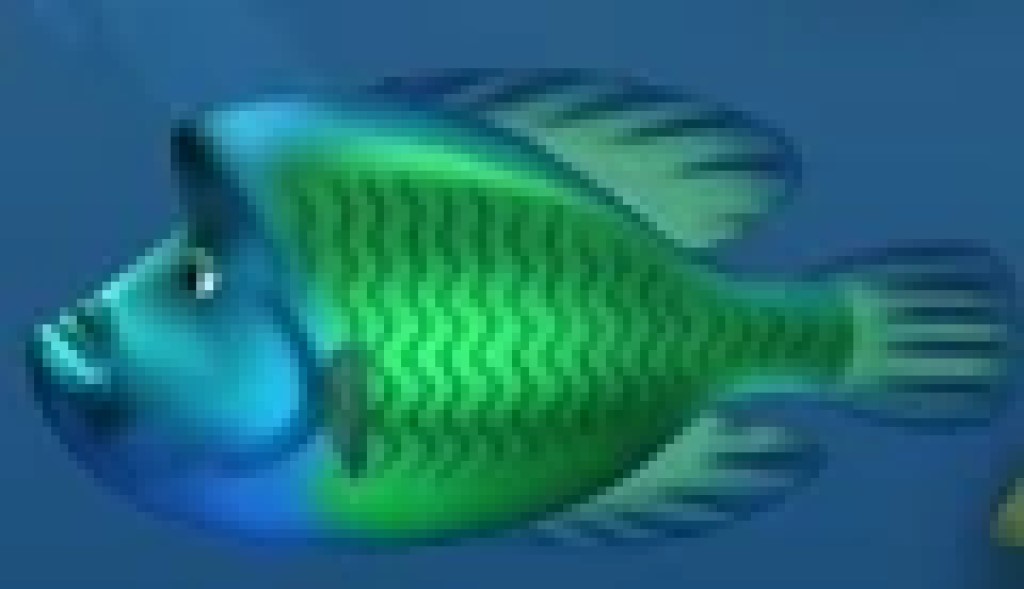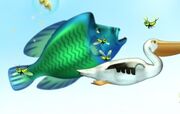 Harry is the 5th character ingame. He is a blue and green humphead wrasse. He is also seen in Boris, Layla and Peter levels.
There are also 2 other kinds of Harry: red and non-playable.
Also see humphead wrasse for his fish counterpart.
New Creatures:
Edit
Pelicans, Marlins, Purple john dorys, Pufferfish, Pink pompano, Tuna.
Pink pompanoes are bigger then Harry. But Harry is bigger then a pompano or Peter, so it means that the pink pompano is bigger then the grey one or it is as its adult form.
See also:
Edit
Ad blocker interference detected!
Wikia is a free-to-use site that makes money from advertising. We have a modified experience for viewers using ad blockers

Wikia is not accessible if you've made further modifications. Remove the custom ad blocker rule(s) and the page will load as expected.