Welcome to Feeding Frenzy 2 Wiki!
Feeding Frenzy 2 is a Big Fish Games game. It is the sequel to Feeding Frenzy.
The sequel is an epic battle where you get to use different fish to eat and grow and track down the ghastly intruder!
This wiki allows you to learn about FF2, its characters and its ingame mechanics.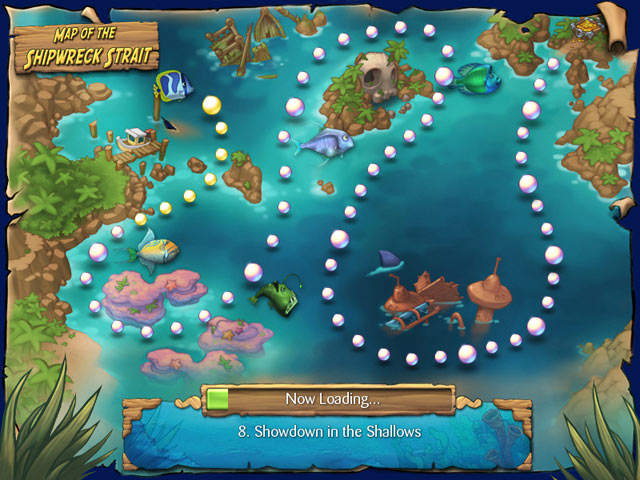 Categories:
Characters    Sharks    Flying Creatures    Power-ups    Fish    Schools    Backgrounds    Soundtrack  Mods